Featuring A Better Way Beef
By Monna R , Published on 2020-12-27
Grassfed beef has increased its popularity in recent years due to consumers becoming more health concious. Popular diets such as paleo, keto, and carnivore recommends getting the most bio-available nutrients from grassfed beef.
Grassfed Explained
All cattles start out on pasture eating grass since that is naturally their food. In this sense, all beef products are grassfed.
However, in conventional practices of raising cattles for meat products, manufacturers finish them on feedlots with grains, soybean or cottonseed meal, and even other cheaper manufactured food products that will make them grow bigger and develop fat marbling desirable in cuts like ribeye and New York strip steak.
This practice in feedlot causes beef products to be higher in Omega 6 instead of Omega 3. Too much Omega 6 are a bad thing (think heart attack or simple knee pain).
More important than grassfed, consumers have learned how to look for grassfed-and-finished beef. This ensures that the meat have only taken in mostly grass throughout their life and maintaining its natural and organic nutrient composition.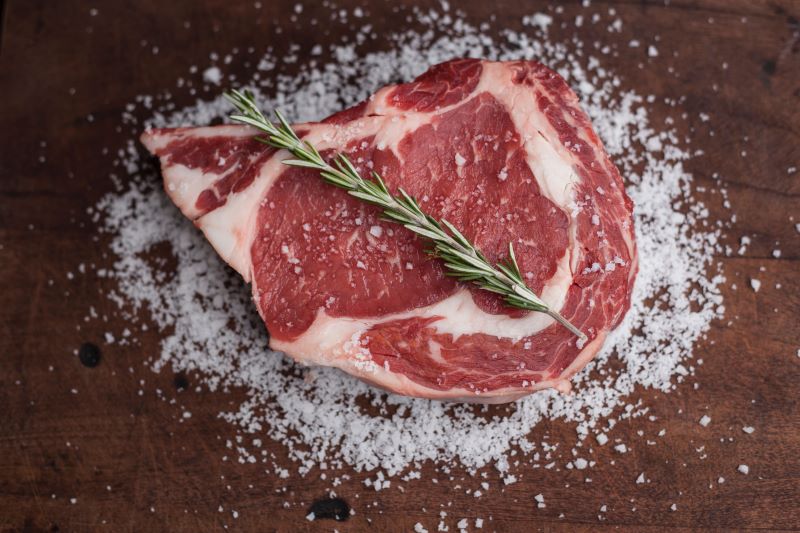 Photo by Edson Saldaña on Unsplash
A Better Way Beef
Mike and his family has been raising cattles and other animals humanely in their farm for decades in Washington, Texas. Their animals are on pasture and never contained nor force-fed soy and grains like in feedlots.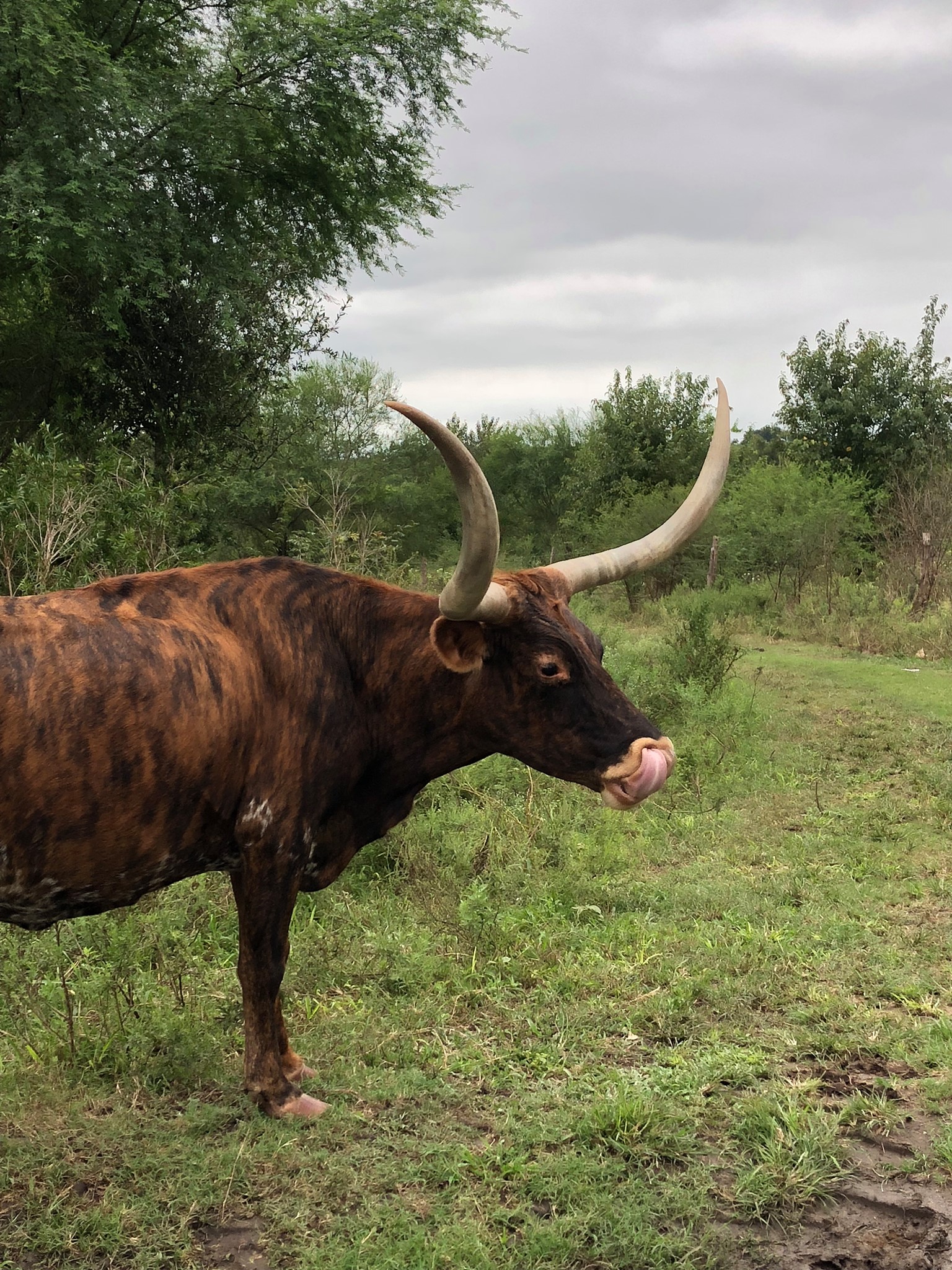 Photo by Edson Saldaña on Unsplash
They have been supplying meat to their regular customers within Houston, San Antonio, Austin and other neighboring areas. They accept orders through phone, email and only accepts cash or check. Now, they can also accept credit cards through their storefront at shopswired.com/abetterwaybeef.
A Better Way Beef customers only have high praises for their products. Their Google reviews and other testimonials contains two common themes - (1) meat has their own distinctive taste making it hard to go back to grocery meat, and (2) Mike's customer service is excellent.
Check out their products - they have a variety of meat cuts and affordable family beef and mixed meat boxes available at shopswired.com/abetterwaybeef. Use code SHOPSWIRED to get 15% off!